Ricchi's Acetaia
Tradition. Passion. Time.
Balsamic Vinegar
The production of balsamic vinegar begins with the pressing of our traditional Modena grapes: Trebbiano di Spagna and Lambrusco Grasparossa. It is only the first press must that we cook gently, to concentrate the sugars. Once cooled, the alcoholic fermentation transforms part of the sugar present in the must into alcohol, creating the base wine with which we top up our 'mothers', the 225 litre oak barrels where acetic fermentation begins. From January to March, before temperatures rise, we take the aged balsamic vinegar from the line of barrels and decant the top of the line with the new vinegar taken from the 'mothers'.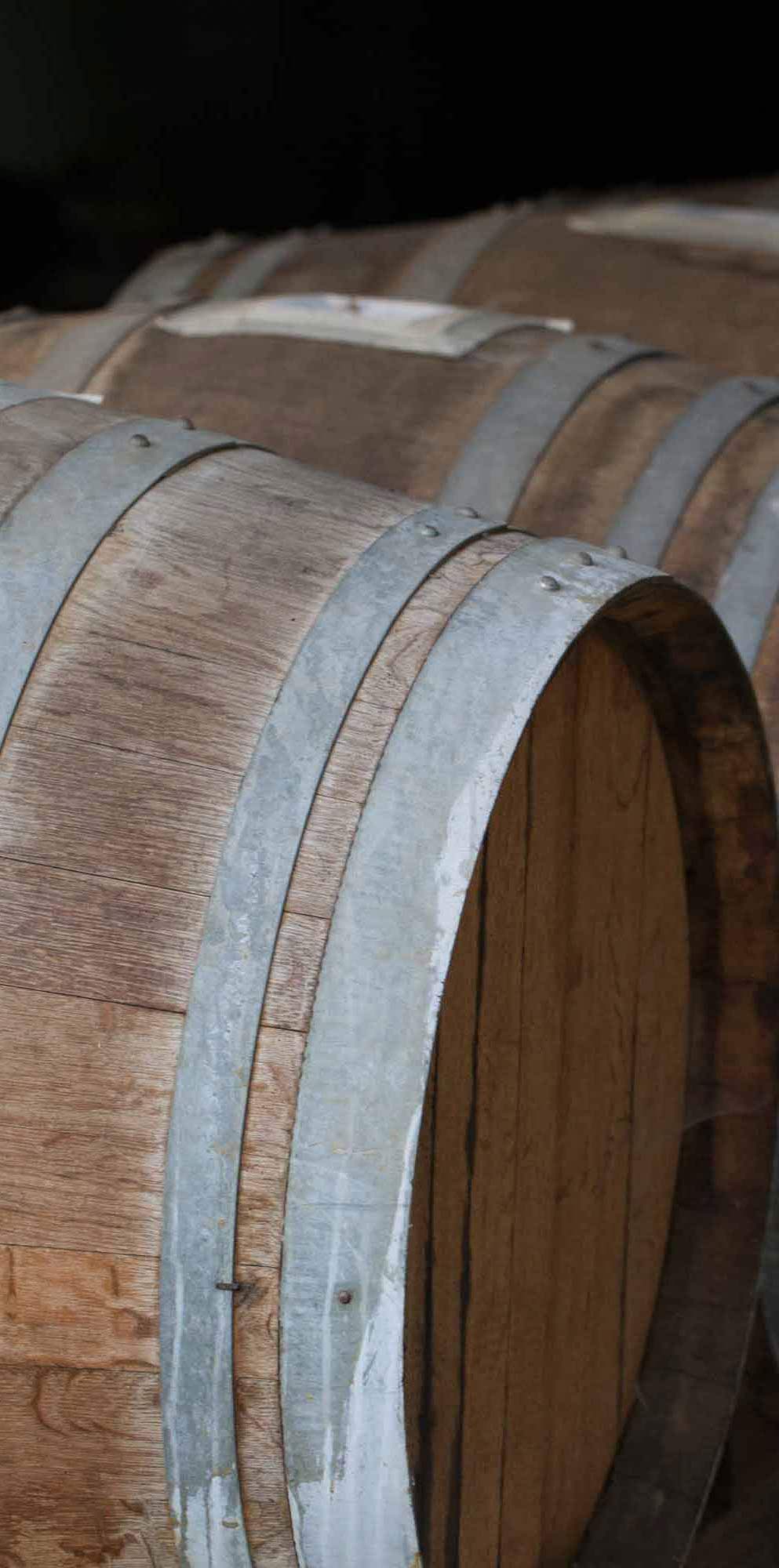 Only our grapes
We have always used grapes from our vineyards only.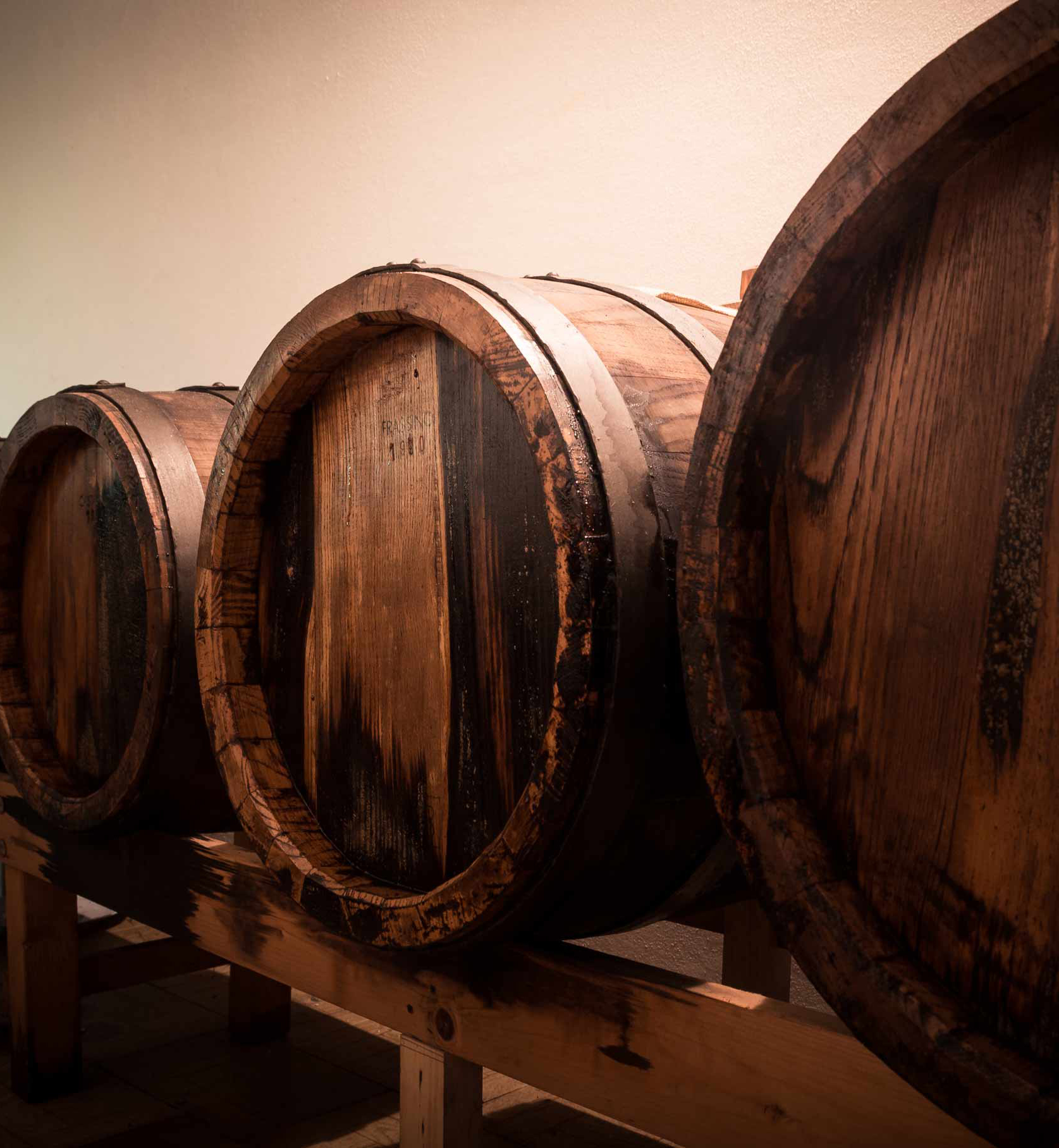 Barrel lines
Each year we draw the precious nectar from the smallest barrel. We top that barrel up with vinegar from the previous one, continuing until the first barrel is filled with young vinegar from the 'mother'. To date, our acetaia has 10 barrel lines all over the age of 25 years, for a total of 60 barrels; some of which were handmade by Loris in the 1980s. Every year we derive about 10 litres of balsamic vinegar from these barrel lines aged for more than 25 years.
Only aged balsamic vinegar.
We only produce vinegar aged over 25 years.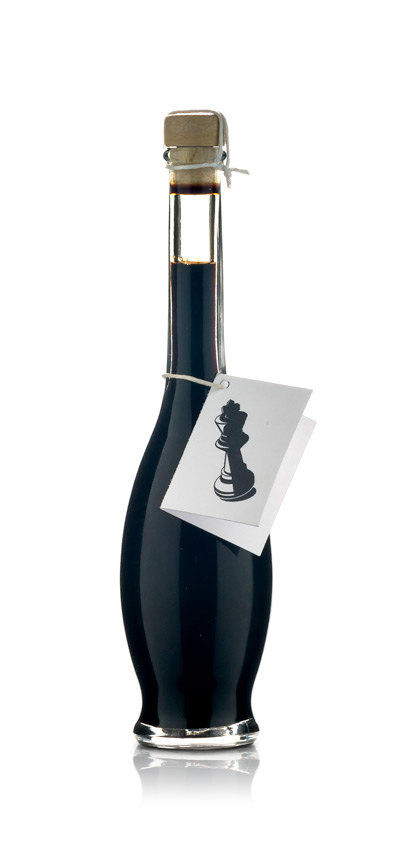 To us, our vinegar is a tradition, and is produced only for the family and friends who come to visit us. Although made with the same methods as the famously named balsamic vinegar, under the law our vinegar remains an 'alimentary condiment'.