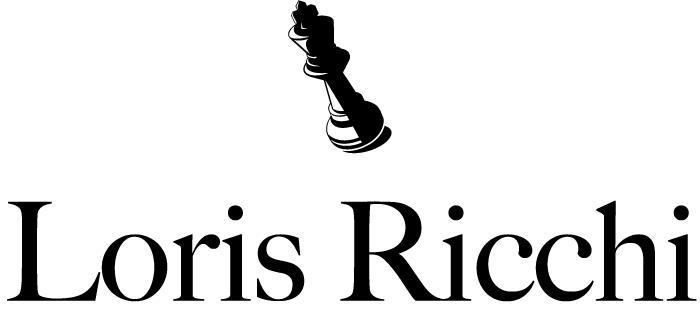 Farm in Castelvetro, Modena
Our farm is born of a family tradition: the breeding of vines which, in this area, are historically suited to the production of Lambrusco Grasparossa di Castelvetro.
The Story
Loris remembers well the words of his grandfather, who would tell of when they bought the lands on the hills of Castelvetro. For a long time they attracted the envy of the inhabitants of the area, because it was from those vineyards that the best wine of all of Castelvetro came.
Today, together with his son Luca, Loris nurtures one and a half hectares of vineyard, all certified organic, and has also begun to produce organic olive oil.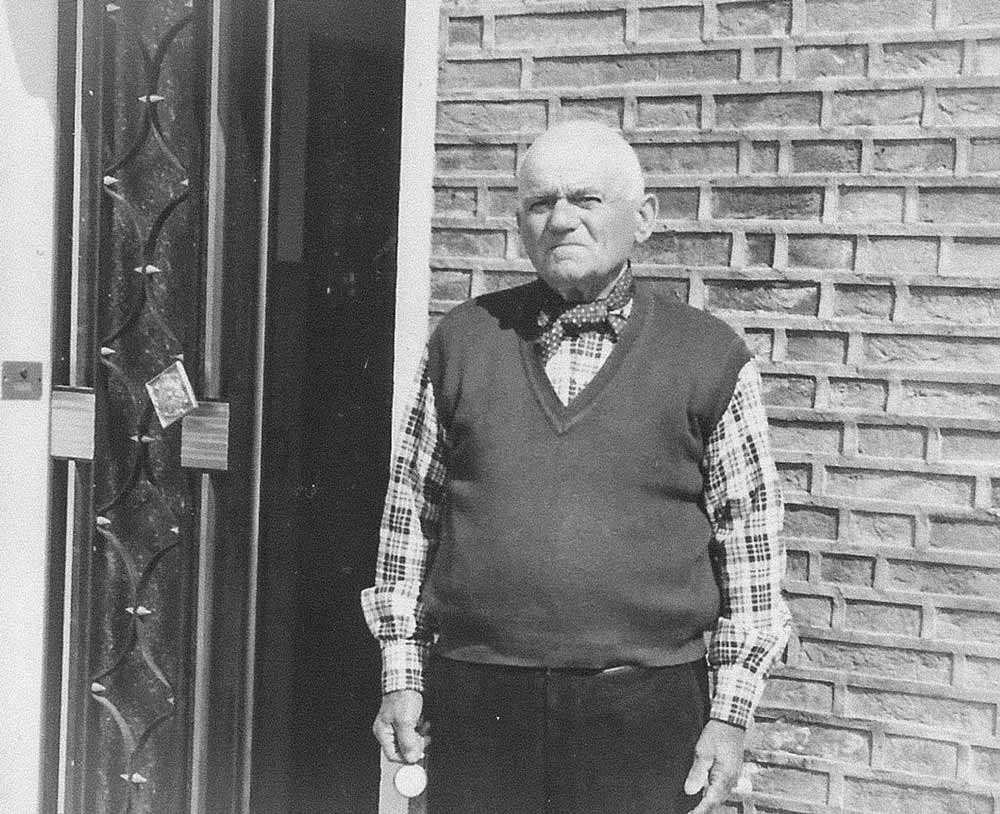 We chose the chess piece to represent our brand, as a symbol of our family's passion and in tribute to the chessboard that has always been present in the square of Castelvetro.
Luca, in addition to carrying out the farm, is also a chess master.
The Vineyard
Loris' vineyard has a south-eastern exposure, which is rare for the area and excellent for the vineyard. It has clay soil in the upper part of the vineyard and clay mixed with sand in the lower part, where a stream passes. The presence of the stream and other surface waters allow excellent irrigation in the vegetative phases and proper drainage of the rains.

Prima Mossa
Bianco di Modena

Ultimo Scacco
Pignoletto Modena

Il Re del Vino
Lambrusco Grasparossa
di Castelvetro
Olive Grove
Beside the farm, Loris' olive grove is composed of 430 native plants of different varieties, reproduced by centuries-old plants, planted on an area of ​​1.5 hectares. 
Vinegar
A land, a family tradition.